ESH Design's First Star
Congratulations to the Kurtz family on the purchase of a horse of a horses of a life time!!!!!! We can't wait to see what the dynamic new team of Eli and Sidney can accomplish and to watch their relationship grow and bloom together!
ESH DESIGN'S FIRST STAR is a 2008 bay tobiano15 hand gelding. He is a perfect example of the finest possible conformation, color and disposition coming together in one awesome horse. Eli, as we call him, had an awesome first summer as a show gelding, with year-end HIGH POINTS being achieved in halter, color, and western pleasure, winning almost every time out!! He is destined to be an awesome all around horse. Eli is a rare and special individual bound for greatness!

____________________________________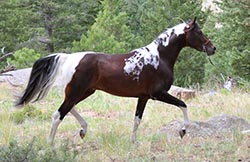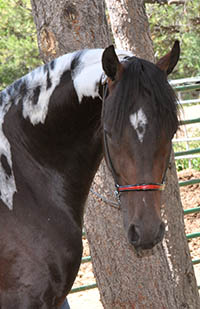 _____________________________________________________________________________________________________________________